Concerned about the cost of medication?
Pay as little as $0 for Natazia®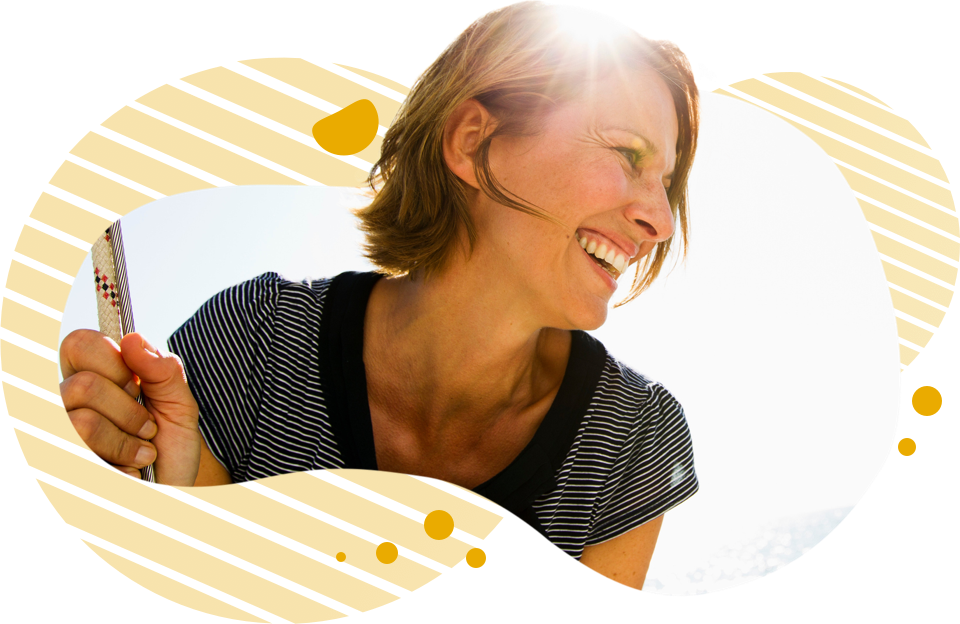 It's time to ask your healthcare provider about Natazia.
Natazia is available by prescription only.
Regardless of your insurance coverage, you may be able to take advantage of savings on your monthly Natazia prescription expenses using the Bayer Savings Card.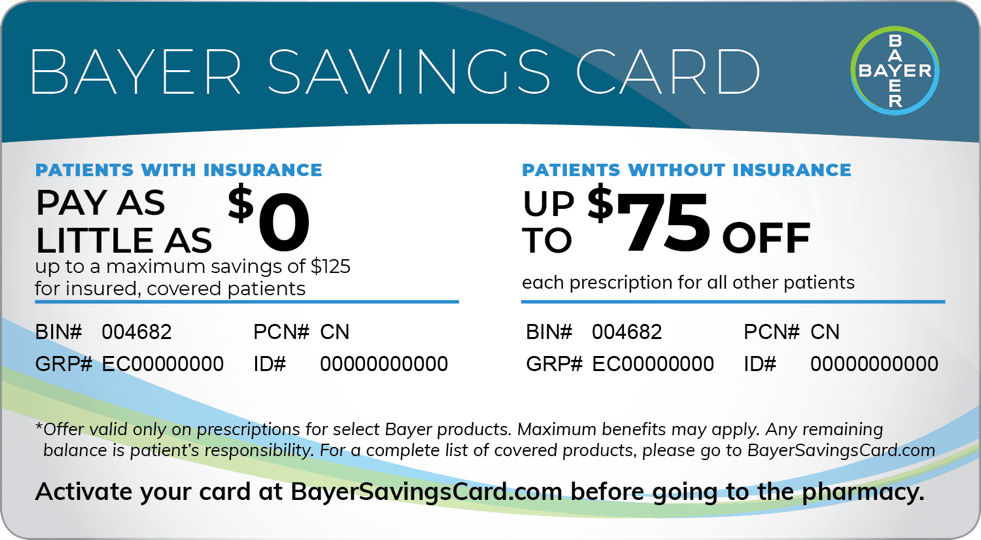 Pay as little as $0 up to a maximum savings of $125 for insured, covered patients, or up to $75 off each prescription for all other patients.*
Simply visit BayerSavingsCard.com to enroll and activate your card.
*Maximum benefits and other restrictions apply. Any remaining balance is the patient's responsibility. Void where prohibited by law. Bayer retains the rights to rescind, revoke, or amend this program without notice. Not valid for patients eligible for benefits under Medicaid (including Medicaid managed care), Medicare, TRICARE, Veterans Affairs, FEHBP or similar state or federal programs. Offer good only in the USA and Puerto Rico. See Program Details for full information.